LinkedIn Coaching: Embrace Virtual Networking & Harness the Power of LinkedIn

AJA Marketing is thrilled to offer you a not-to-be-missed LinkedIn Coaching Session to help you expand your network & build your business. The turbulence caused by the global pandemic has made one thing abundantly clear – you need to work virtually and that includes networking. Don't miss out on the full potential of LinkedIn.
LinkedIn Profile Building 101: LinkedIn Coaching Session
LinkedIn is the number one platform to virtually network and connect with other business professionals from all industries. Did you know?
LinkedIn has nearly 740 million users, with 186M+ users in North America
Over 170M workers in the U.S. have LinkedIn profiles
Over 30K companies in the U.S. use LinkedIn to recruit
3M+ jobs are posted on LinkedIn in the U.S. every month
At least two professionals join LinkedIn every second
50k service providers are open for business on LinkedIn
These are just some of the stats that position LinkedIn as the 'go to' social media platform for the serious business professional who wants to connect virtually with companies, colleagues, clients and prospects.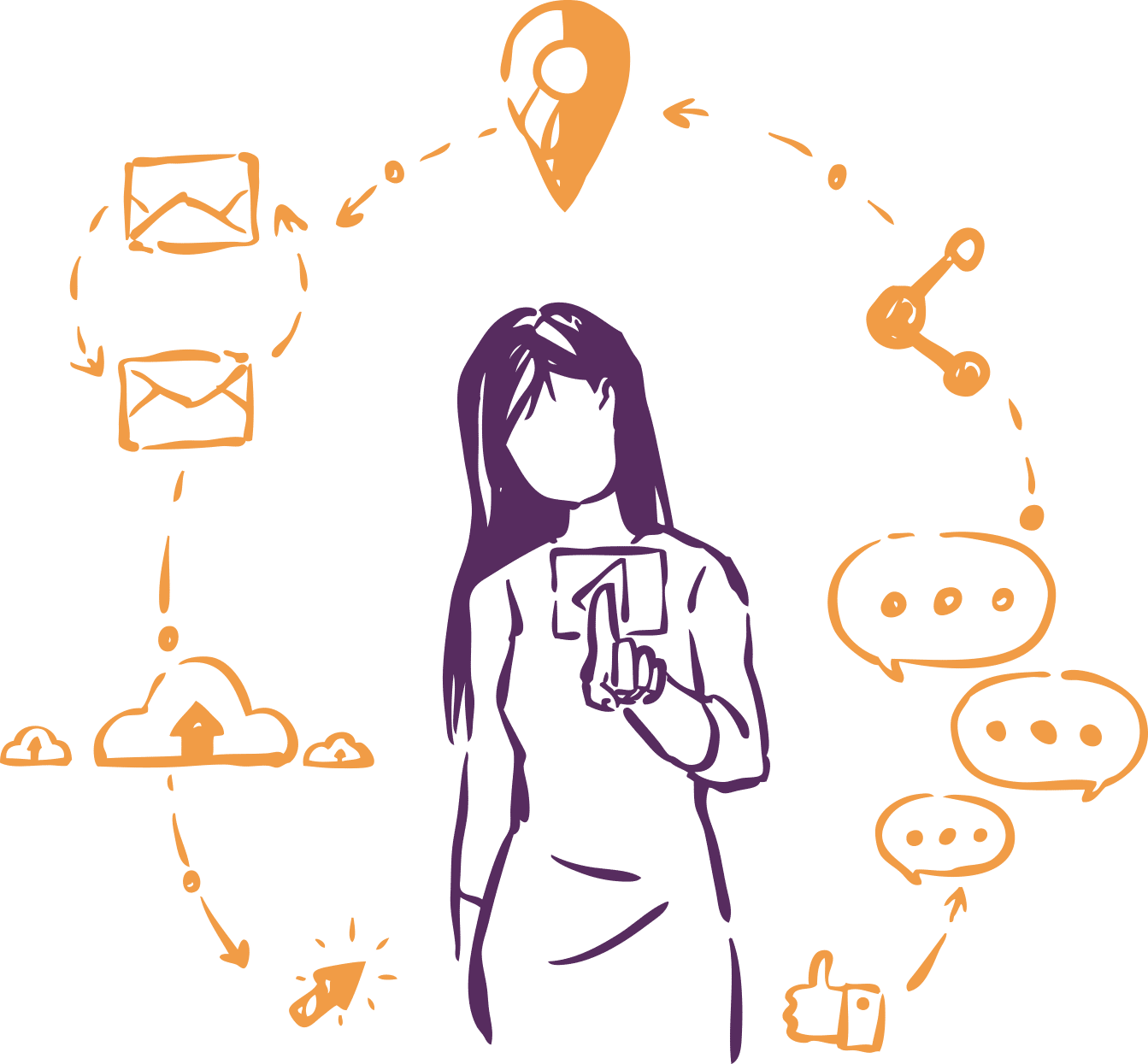 Level Up Your LinkedIn Profile, Don't Set It and Forget It!!
Book a LinkedIn Coaching Session for Only

$177.00

 

$157.00
Our LinkedIn Profile Building 101 class was designed for the LinkedIn novice who has a profile, but needs help harnessing LinkedIn's full virtual networking power. We designed the course to be conducted virtually online:
60-Minute LinkedIn Coaching Deep-Dive featuring:
Anatomy of a LinkedIn profile
Key elements of a stellar LinkedIn profile
Live tour of LinkedIn's functionality
Identify your virtual networking goals for LinkedIn
Discuss your LinkedIn strategy & action plan going forward
After your deep-dive session you will receive a personalized action plan designed by our founder and LinkedIn aficionado Amy Adams. This action plan alone is invaluable.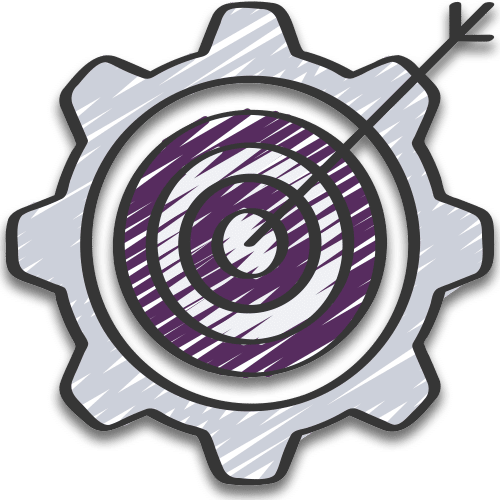 LinkedIn Profile Building 101
Sign Up & Reserve Your Appointment Time for LinkedIn Coaching Now
Only $177.00 $157.00
Who Should Sign Up for LinkedIn Profile Building 101?
LinkedIn beginners who have a profile but are not fluent in LinkedIn
Business professionals interested in virtual networking
Job seekers hoping to improve their employment chances
Small business owners looking for greater visibility and new opportunities
Entrepreneurs and solopreneurs looking to connect with wider audiences
AJA Marketing Believes in Giving Back to the Community

AJA Marketing is committed to supporting our local communities in this time of great need. That's why we have decided to donate $25.00 of every LinkedIn Profile Building 101 session booked to the Trenton Area Soup Kitchen located in Trenton, New Jersey.
NOW AVAILABLE FOR DOWNLOAD:
Linkedin Profile Building 101 Tip Sheet
Our LinkedIn Building 101 Tip Sheet provides key areas to polish up your profile to maximize the image you're putting out there to the world!
Networking with LinkedIn is more important than ever. It's all about marketing yourself in a way that'll drive the perfect professional connections for your career and business. But is your profile showing you in your very best light? Or is it just collecting virtual dust?
Sign Up for our E-Newsletter and Get Your FREE Copy of Our Tip Sheet Today!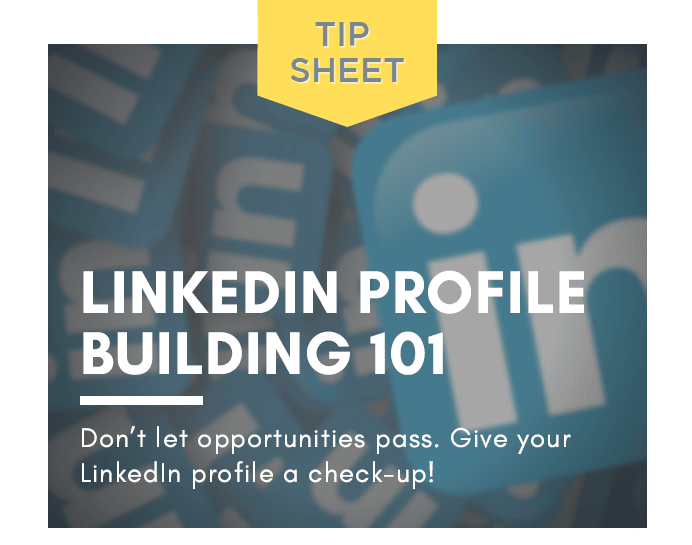 Let's Work Together!
Let us help you build upon your success - contact us today to get started!