Action + Measurement = Results™
AJA Marketing specializes in personalized marketing, business development and association management services. We'll help you create new opportunities, reach more clients and make a lasting impression.
It's Time to Expand Your Reach and Influence!
It takes work to find new clients, build your business and establish loyalty.  You've got to stay on top of trends, keep your business front-and-center in a crowded market and make sure you're set up for whatever comes next!  It can be overwhelming for smaller organizations to tackle all of that and still tend to day-to-day necessities.
That's where we come in!
AJA Marketing specializes in the unique marketing challenges facing law firms, associations and non-profits.  We work with clients to take marketing to the next level.  Let us chart a course for your strategic business development and give you the best tools to navigate an evolving marketplace.
Let's Work Together!
Let us help you build upon your success – contact us today to get started!
NOW AVAILABLE FOR DOWNLOAD:
Linkedin Profile Building 101 Tip Sheet
Our LinkedIn Building 101 Tip Sheet provides key areas to polish up your profile to maximize the image you're putting out there to the world!
Networking with LinkedIn is more important than ever. It's all about marketing yourself in a way that'll drive the perfect professional connections for your career and business. But is your profile showing you in your very best light? Or is it just collecting virtual dust?
Sign Up and Get Your FREE Copy of Our Tip Sheet Today!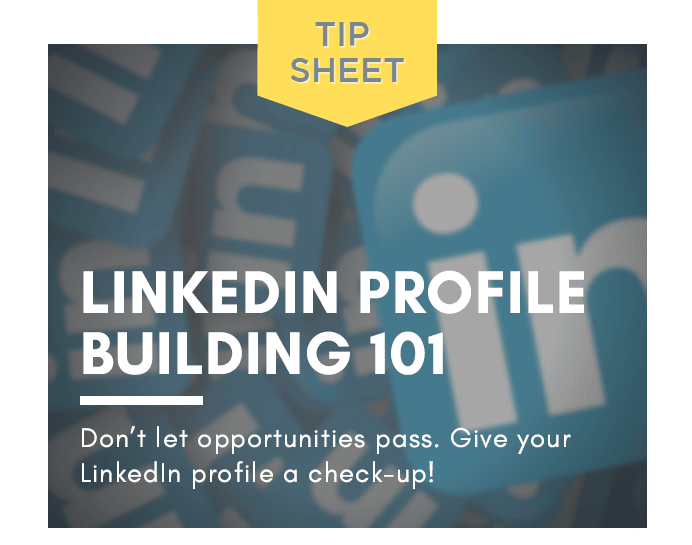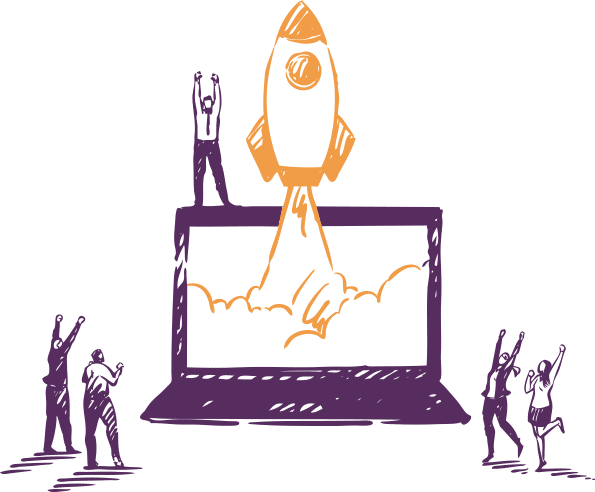 Building Upon Your Strengths:
A Foundation Built on Trust
Trust and accountability are essential.  We get that.  We know your clients want to work with legal counsel they can trust; and your small organization must offer value and trusted resources to members and clients.  That's why AJA Marketing works hard to foster trust by ensuring stellar, measurable results and specialized attention.
You have a challenging job running your business and we know your time is precious.  Let AJA Marketing be your strategic partner and branding resource.  With decades of experience in marketing and professional services including business development, training and event production, we are expert communicators with a specialized, personal approach.
We guide you in identifying goals, figuring out who you want to target and the best way to talk to your audience. We create a proactive and comprehensive plan to bring you real, repeatable and rewarding results.
We're there for you every step of the way so you don't have to do this alone. Plain and simple.