Event Marketing: Planning & Production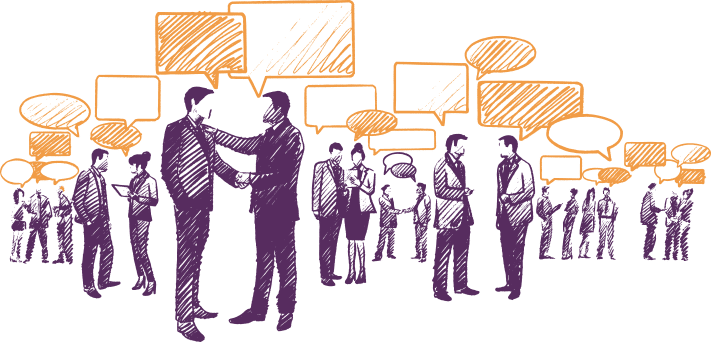 AJA Marketing has managed over 250 events of all sizes – we've got the expertise and practical know-how to make event marketing an essential component to your business marketing plan.
It's been said if you want to make new friends, throw a party. Whether it's in-person or virtual, a well-planned professional event can enable you to reach a wider audience and connect with current or prospective clients in an approachable, non-sales environment. Often overlooked as a marketing tool, events are the perfect way to build relationships and grow your business' network exponentially. 
How we approach event marketing:
Present your business as a thought leader in your industry
Promote and build brand loyalty and crystal-clear name recognition
Increase lead generation among warm audiences
Differentiate yourself from competitors
Boost social media engagement and foster word-of-mouth promotion
Educate customers and prospects and spread awareness
Engage prospects with dynamic content and strong solutions
Create a positive, friendly environment for networking
Depending on your industry, the event landscape can be crowded and sometimes overwhelming. It can be hard to tell which ones are the best uses of your valuable time, resources and energy. That is why the quality of your events is essential. With AJA Marketing's help we can ensure you deliver the right value to attendees and create a memorable experience.
AJA Marketing's event team can:
Create an event marketing plan that achieves your overall marketing goals
Develop and generate written and/or visual content
Liaise with speakers, presenters and/or sponsors
Negotiate sponsorships and/or strategic alliances
Build targeted audiences and handle registration of attendees
Secure venues and handle pre-event logistics
Provide on-site event management
Handle post event logistics – reviews, professional credits and event post-mortems
Event planning can stress out even the most seasoned professionals, but we're here to plot out a streamlined plan of attack to get your event off the ground without a hitch. Our expert team will lead you through the various nuances of event planning and production – leaving no detail unfinished.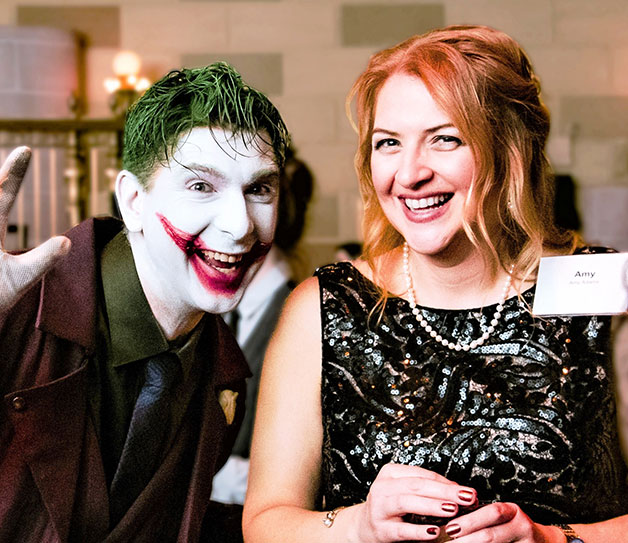 Photo Credit: Denis Gostev
Let's Work Together!
Let us help you build upon your success - contact us today to get started!