Sponsorship and Strategic Partnership Cultivation
If your non-profit organization isn't offering corporate sponsorships and partnerships within the local and regional business community, you are missing out on opportunities. AJA Marketing can help you develop a strategy to not only find additional financial resources, but to also build mutually beneficial partnerships that your board and staff can nurture and expand upon.
Expand Your Network and Utilize Your Audience
Corporate sponsors want to make contributions they can be proud of. We will work with you to identify your most visible assets to build a sponsorship package that benefits both your nonprofit and your sponsor.
If your nonprofit hosts an annual gala or a series of luncheons, presenting sponsorships and contributions financially and in-kind can help cover expenses and grow strategic partnerships. Digital fundraising could mean additional opportunities to have sponsors recognized online. The easiest way to start or grow a corporate sponsorship program is to identify what you already are spending time and resources on.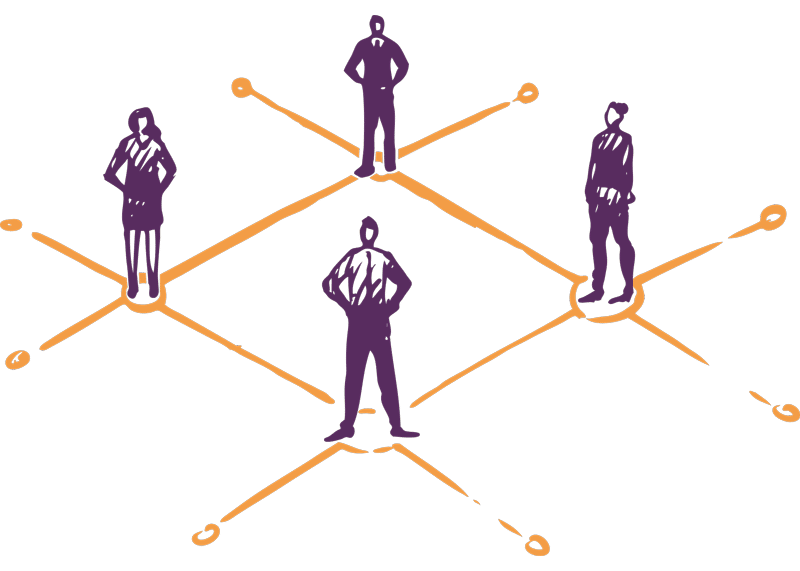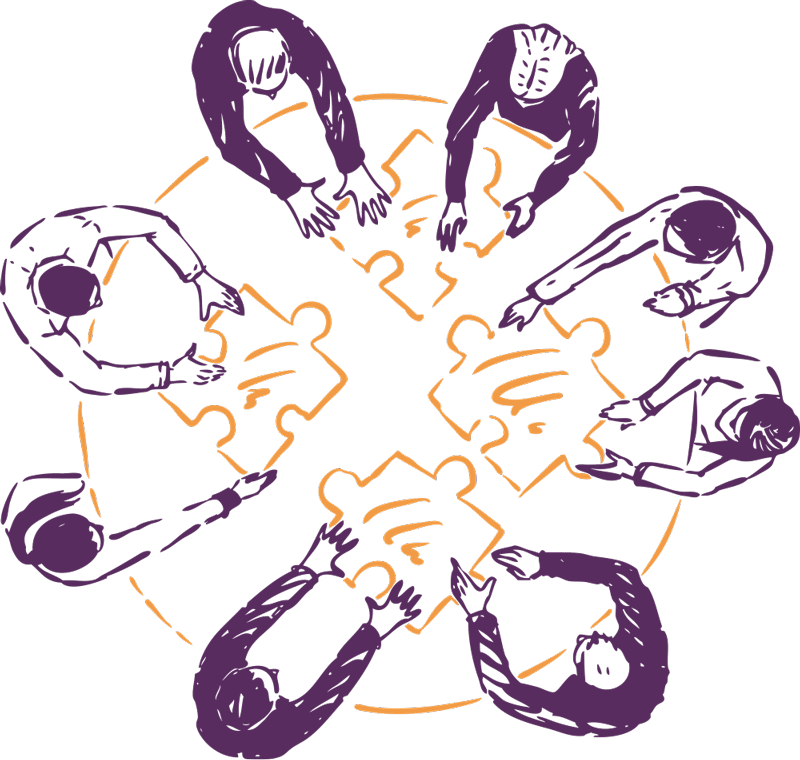 Creating Your Sponsor Packet
The competition for every dollar of non-profit fundraising gets tougher every year. Expanding existing streams of revenue and unearthing new ones has become more important as many organizations were forced to alter operations and rethink events during the COVID-19 pandemic.
We've designed sponsorship packets for non-profits that include both physical and digital opportunities, with a proven track record of acquiring corporate sponsorships. Your sponsorship package doesn't have to be exhaustive; it just needs to get a conversation started. A concise explanation of your non-profit's mission, values, and goals will go a long way in opening doors for new partnerships.
Work With the Experts!
The team at AJA Marketing knows how to support the growth of sponsorship campaigns because we've done it before. We have experience working with non-profits, volunteering, and serving as board members.
If you're interested in generating more revenue to support your organization's work, don't wait to schedule a…