Non-Profit and Association Management
Running non-profits and associations successfully requires time, dedication and an abundance of resources.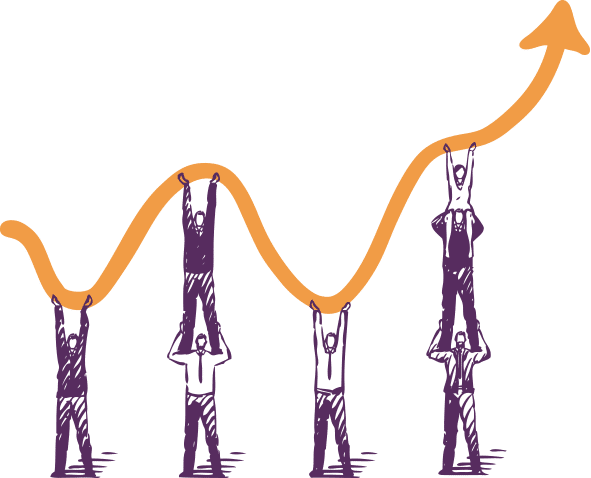 Associations and non-profits are unique. While they can rely on a dedicated team of volunteers, they also need strong management and support to handle day-to-day operations to actualize the Board's long-term strategic vision.
Because they're often challenged to do more with less, many of these organizations turn to outsourcing some (or even all) of their operations and management responsibilities.
It's essential to find a provider that fully understands the unique facets of your association or non-profit. You have to stand out from competing organizations to secure necessary resources thanks to a strong value proposition that breathes life into your mission statement. You need an outsourcing partner who's committed to helping you provide maximum benefit to your members.
That's where AJA Marketing comes in.
How we approach association management:
Offer a meaningful experience. Produce dynamic programming in a welcoming, professional environment
Engage and retain members. Equip your members with essential benefits:
A strong network, ample resources, and relevant education.
Cultivate sponsorships and partnerships. Create the right opportunities for sponsors and partners to support your nonprofit's mission, vision and goals.
Provide a sense of community. Carry out the association's mission and bring people together for a shared sense of purpose.
Board leadership, succession planning and volunteer management. Plan for your future and cultivate outstanding leaders and a dedicated volunteer base.
Fiscal responsibility. Be an ethical, effective steward of the association's funds and investments.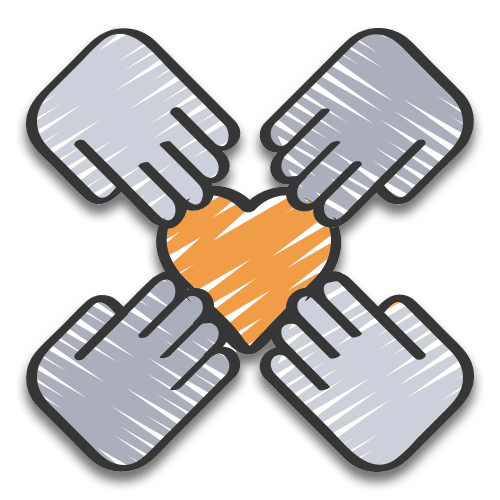 Our team has years of first-hand experience as volunteers, leaders and Board members. We'll lean on years of association management experience to give you the necessary tools to build upon your association's successful foundation.
Strategic Marketing
Work with board leadership to identify key marketing goals and build a strategy with effective solutions for success
Membership Recruitment, Retainment and Engagement
Identify opportunities to reach prospective members and increase member satisfaction
Programming
Produce outstanding events, whether it be a small roundtable discussion, Board meeting or multi-day conference
Sponsorship
Identify opportunities, create and sell sponsorship packages to establish effective partnerships and association revenue
Administrative
Work with key leaders on Board governance and oversee essential documents (bylaws, policies, manuals, and more)
Data Management
Maintain membership records, registration systems, event rosters, sponsor databases, associated reports, and more
Volunteer and Board Management
Assign an account manager or Executive Director to execute key initiatives, cultivate a pipeline of volunteers, interview board members, take Board meeting minutes, survey leaders and members, facilitate Board retreats and more