Business Development & Strategic Marketing
Business development is essential. It's a fact of business life: Competition is increasing exponentially in most industries. Standing out in a sea of similar firms and businesses is no longer as simple as creating a website and posting to Facebook or Twitter. Today's businesses need to be highly strategic in marketing themselves, building the right relationships and developing new streams of business.
To stand out in a crowded market, your strategic marketing and business development plan must clearly define 4 key elements:
Your core values – Answer who you are as a business
Your goals – Spell out what you plan to achieve
Your tools – Identify what you will use to achieve those goals
Your action steps – Formulate a plan to move forward with realistic tactics
Many business owners get so busy with the work they have today that they forget to plan for tomorrow. The good news is, it's possible to handle the day-to-day operations while also setting the stage for long-term success. How? Through planning, strategy and informed action. We can show you how.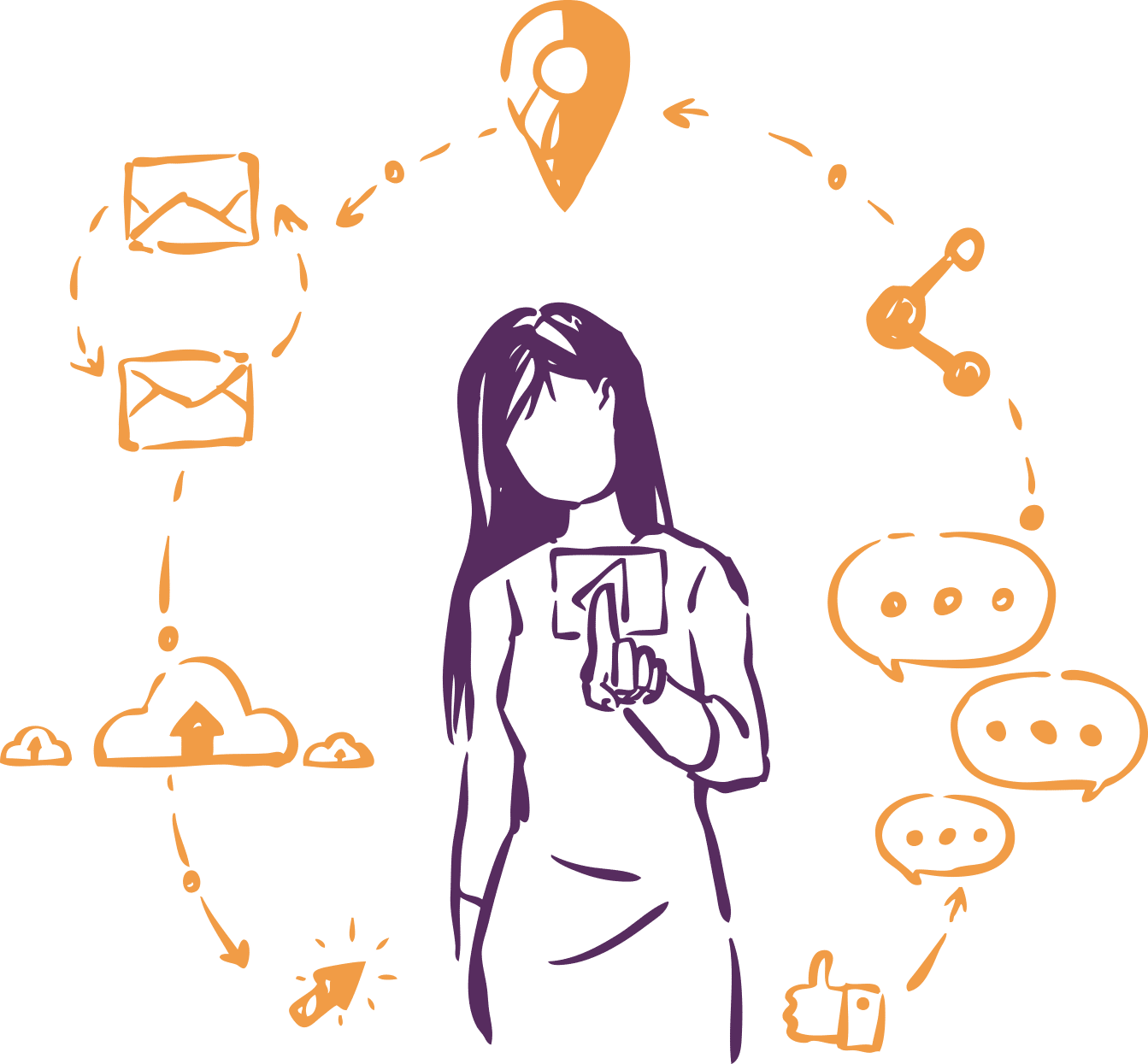 How we approach strategic marketing & business development: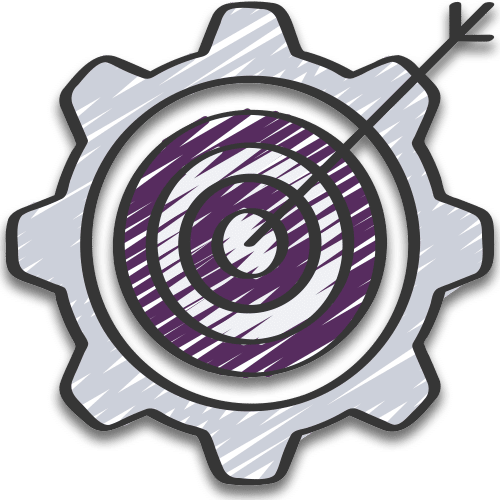 Identify your ideal client and the right avenues to reach them
Develop an arsenal of tools to run your business more efficiently and effectively
Craft your messaging so it resonates with your ideal client
Position yourself as a thought leader and innovator in your field
Create new strategic relationships and partnerships
Promote awareness for who you are what you can provide
Build

brand loyalty and boost your reputation through word-of-mouth
Strategic marketing and business development can revolutionize the way your run your business and ensure that you're traveling on the right road to success. The great news is, no business owner has to travel that road alone. AJA Marketing is available to support and guide your efforts so you can work in – and on – your business at the same time.
Strategic Marketing
Develop an overall marketing plan that outlines your goals and the actionable steps you can take to realize those goals
Marketing Audit
Assess your company's ability to generate and convert leads, retain clients, and leverage past clients to obtain new business. Understanding the effectiveness and reach of your past marketing and business development activities is essential to moving forward and formulating a strategic marketing plan.
Business development
Identify new trends, opportunities, partnerships, revenue streams and cultivate strategic relationships
content marketing & curation
Create new and/or sharable content for your website, blog and social media platforms to stimulate interest in your products and services
inbound marketing
Attract new business and better leads with strong calls to action – lead magnets, eBooks, reports, studies, how-to guides, blogging, and more
social media marketing
Identify the best social media channels for your business and develop a presence that consistently reaches clients and prospects, providing high-value content
branding
Develop a strong, well-defined business identity that differentiates you from the competition
website auditing
Put your website to the test.  Does it accurately represent you as a business?  Are your services/products clearly defined without a lot of extra text?  Is your content fresh, relevant and packed with value for your audience?
direct mail / print marketing
Reach clients and prospects with these tried and true marketing methods – flyers, brochures, postcards, advertisements, and more
Let's Work Together!
Let us help you build upon your success - contact us today to get started!