Regroup & Redirect Your Marketing with Our Specials
COVID-19 has caused chaos across the board affecting small businesses, entrepreneurs, solopreneurs, non-profits, associations, and more. Did you have trouble meeting your goals in 2020?
Need a strategy for 2021? Let us help you achieve success!
Established marketing and business development plans set in January were easily derailed as many businesses were shut down or had to pivot quickly to meet the new demands of a pandemic.
As the country begins to open up and come to terms with the new normal, now is the time you need to invest in yourself and your business to:
Get back on track and move forward in the new normal
Create new realistic and achievable goals for the next 6 months
Create a no-nonsense direct-action plan to hit the ground running
Rededicate yourself to your overall mission, vision and goals – be true to who you are as a business, entrepreneur or business professional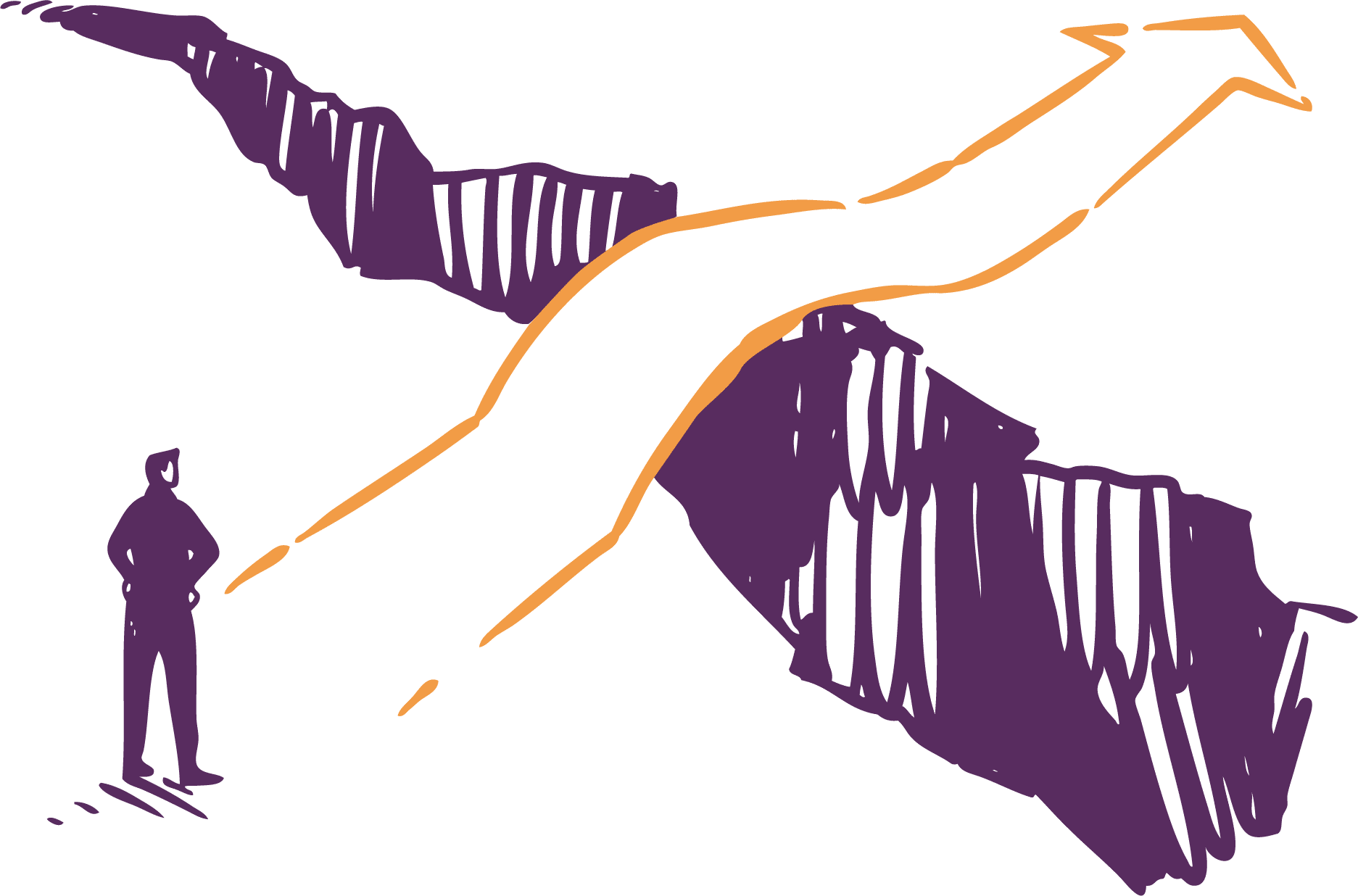 AJA Marketing is here to help with the tools and guidance you need.
We are pleased to offer you the following Specials:
The Free Fifteen: Your Complimentary 15-Minute Consult
15-Minute Phone Coaching Session for FREE
Feeling overwhelmed? Not sure where to start? Need to bounce your ideas off somebody? Then the Free Fifteen is perfect for you!! Sign up today and you will receive a complimentary 15-minute call to help you strategize, address your most immediate needs and consult with an experienced marketer who is used to dealing with crises.
Sign Up & Reserve Your Complimentary 15-Minutes Now
Moving Forward in 2021: Strategic Planning Session
1-Hour Strategic Planning Call – Now Only
$277.00
$200.00 (Spring Specials Pricing

 Ends 6/19/2021

)
Looking for an in-depth planning session with an experienced marketer? We've got the solution! Book now our newly redesigned strategic planning session – Opening Up & Moving Forward – to explore your strategic goals, prioritize and identify proactive tactics to move past the shutdown phase and embrace new opportunities and realities in the post-COVID business environment.
We are offering our usual consulting session at a discounted rate to get you moving again. If you need help to reposition, find new opportunities, and drive positive change, then sign up now for a one-hour session with Amy Adams. It is time to unlock the potential that lies ahead!
Sign Up & Book Your 1-Hour Strategy Session Now – Only
$277.00
$200.00 (Spring Specials Pricing Ends 6/19/2021)
Embrace Virtual Networking & Harness the Power of LinkedIn
LinkedIn Profile Building 101: A Coaching Session
The turbulence caused by the global pandemic has made one thing abundantly clear – you need to work virtually and that includes networking. If you are a business professional new to virtual networking, AJA Marketing is pleased to offer you a not-to-be-missed coaching session to help you improve your presence on LinkedIn.