Regroup & Redirect Your Marketing with Our Specials
Established marketing and business development plans set in place were halted as many businesses had to quickly adjust to meet the new demands of a pandemic. Now is the time you need to invest in yourself and your business to:
Get back on track and move forward in the new normal
Create new realistic and achievable goals for 2023
Create a no-nonsense direct-action plan to hit the ground running
Rededicate yourself to your overall mission, vision and goals – be true to who you are as a professional, business owner or non-profit association board member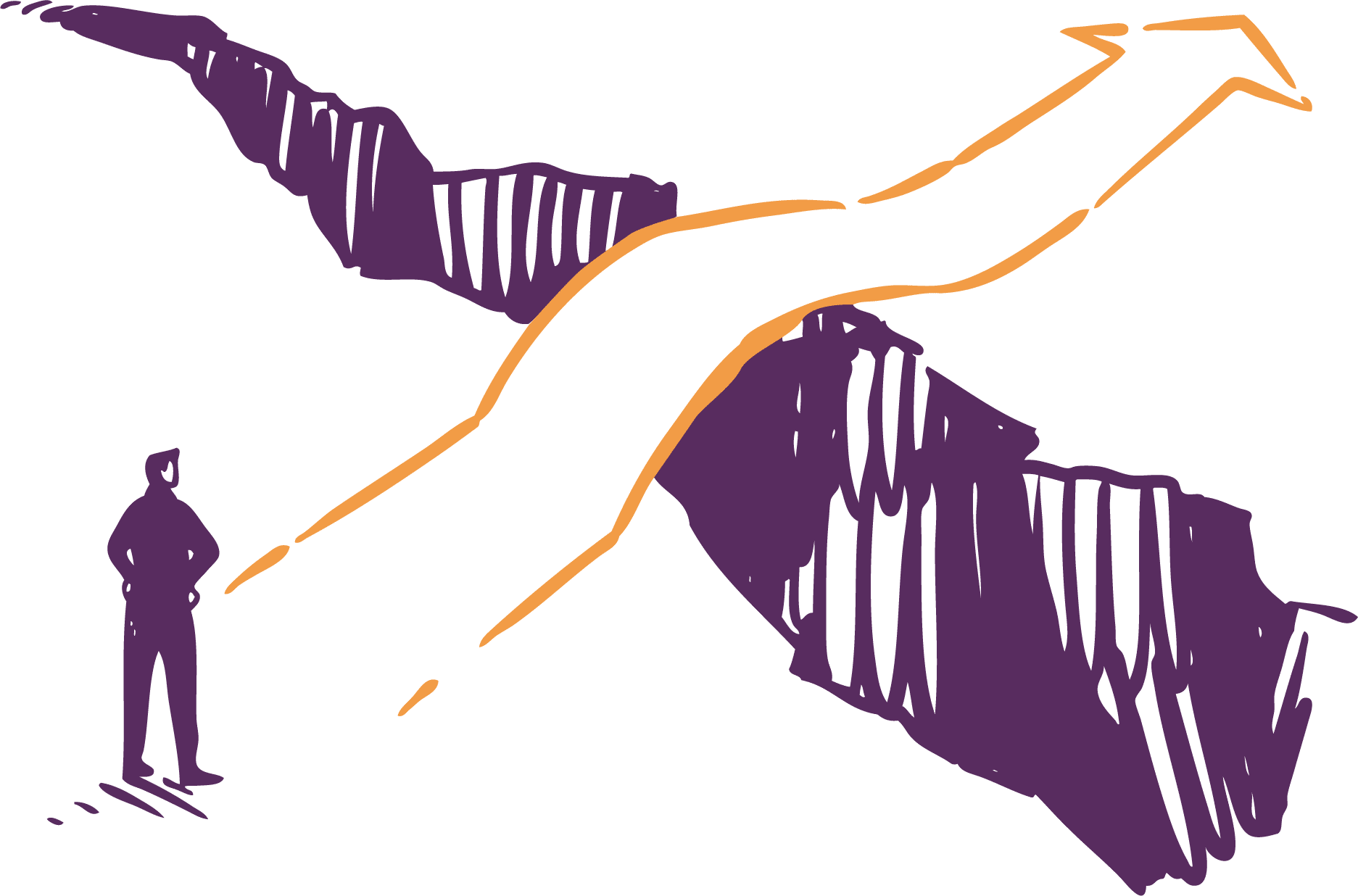 AJA Marketing is here to help with the tools and guidance you need.
We are pleased to offer you the following Marketing Specials:
BREAKTHROUGH MARKETING:
Your Complimentary 30-Minute Marketing Discovery Session
30-Minute FREE Marketing Discovery Session

Are your current marketing campaigns failing to produce the results you need to grow your business or organization? Feeling overwhelmed and unsure what to do next? Then sign up today for our complimentary 30-minute marketing discovery call. One of our experienced AJA Marketing team members will spend time with you to learn more about your business and goals. 
What can I expect during the Breakthrough Marketing Discovery Session?
The marketing discovery session includes a 30-minute call with an AJA Marketing Specialist where we can:
Discover your most immediate marketing needs and address your pain points
Determine what has and has not worked in your marketing strategy and campaigns
Discuss the help you need to achieve your business goals and identify new opportunities to reach new clients and grow your business
Book a free marketing discovery session today to get started. We're here to support you and your business through difficult challenges and get you back on the road to growth and success. 
Sign Up & Reserve Your Complimentary 30-Minute Marketing Discovery Session Now
Advance Ahead with AJA: Strategic Planning Session
Looking for a deeper dive? Are you ready to create a strategy to get your business or association moving to the next level? Contact us today at 609.807.1721 for pricing and options.