Many people wrestle with having to get more done with less, and wanting to accomplish and manage many tasks which all seem to be "on fire" at the same time.  Part of the solution for staying on course is effective time management.  Mostly everyone has some type of system in place for managing their time, and there are too many books to count on the topic of time management alone, but where do you start when you are feeling overwhelmed?  Here are my top three:
Track Your Time  
Everyone is blessed with the same wealth of time – 24 hours every single day.  No person is granted more or less than these allotted hours – no matter, no how.  Every person is on equal footing with the same amount of time each day.  So where does your time go? How is it spent?  The best way to answer this question is by tracking your time efficiently.  While there are various time management tools out there, both free and paid, I personally enjoy using Toggl.  Toggl  is a free time management tool that allows you to track your time by running a timer, entering projects and even providing you with visual reports to enable you to recognize just where your time went.  Try tracking your time for at least one full week and analyze the data – you may just surprise yourself.  Analyzing the data will allow you to learn where you are skewing your time, perhaps you've been focusing many hours on that one project that is consuming way too much time and not allowing you to focus on the other deadline-driven priorities.  Tracking your time can open your eyes and help you readjust and plan accordingly moving forward.  Just remember that this is a continuous work in progress and that it sometimes takes small steps and minor adjustments to see an overall improvement.
Manage Your Calendar
Mostly everyone these days is wearing multiple hats and are being bombarded by meetings, conference calls, seminars, their children's karate practices, family doctor appointments, and much more.  How do you manage remembering all the pressing engagements? You have to own your calendar.  Whether you utilize a paper calendar (and yes, some people find this the most efficient tool), cram it all into your smartphone, or live by Outlook – you must track all these engagements in a way to have it visually in front of you in one location.  Check out Google's Calendar function, which allows you to have multiple calendars in one place – you can even color code the "family" calendar versus the "work" calendar. Outlook is another effective way to manage your calendar, schedule reminders, block time, and add notes to the many ongoing appointments.  Whichever way works best for you, own your calendar, and be mindful of allowing yourself to be pulled into too many different directions.  There's nothing wrong with a robust calendar, but you cannot be effective when you are moving from one meeting to another (to another) without time to process in between. Get creative and move, cancel, or delegate items that are unrealistic.
Prioritize Your To-Dos
No matter what your profession or personal endeavors, everyone has the proverbial "To Do" list.  From painting the ceiling to preparing for a client meeting – there are many tasks swimming about at the same time.  What I find helpful are lists, broken down by priority and labeled accordingly.  What works for me is having multiple "buckets" and placing those tasks in each bucket.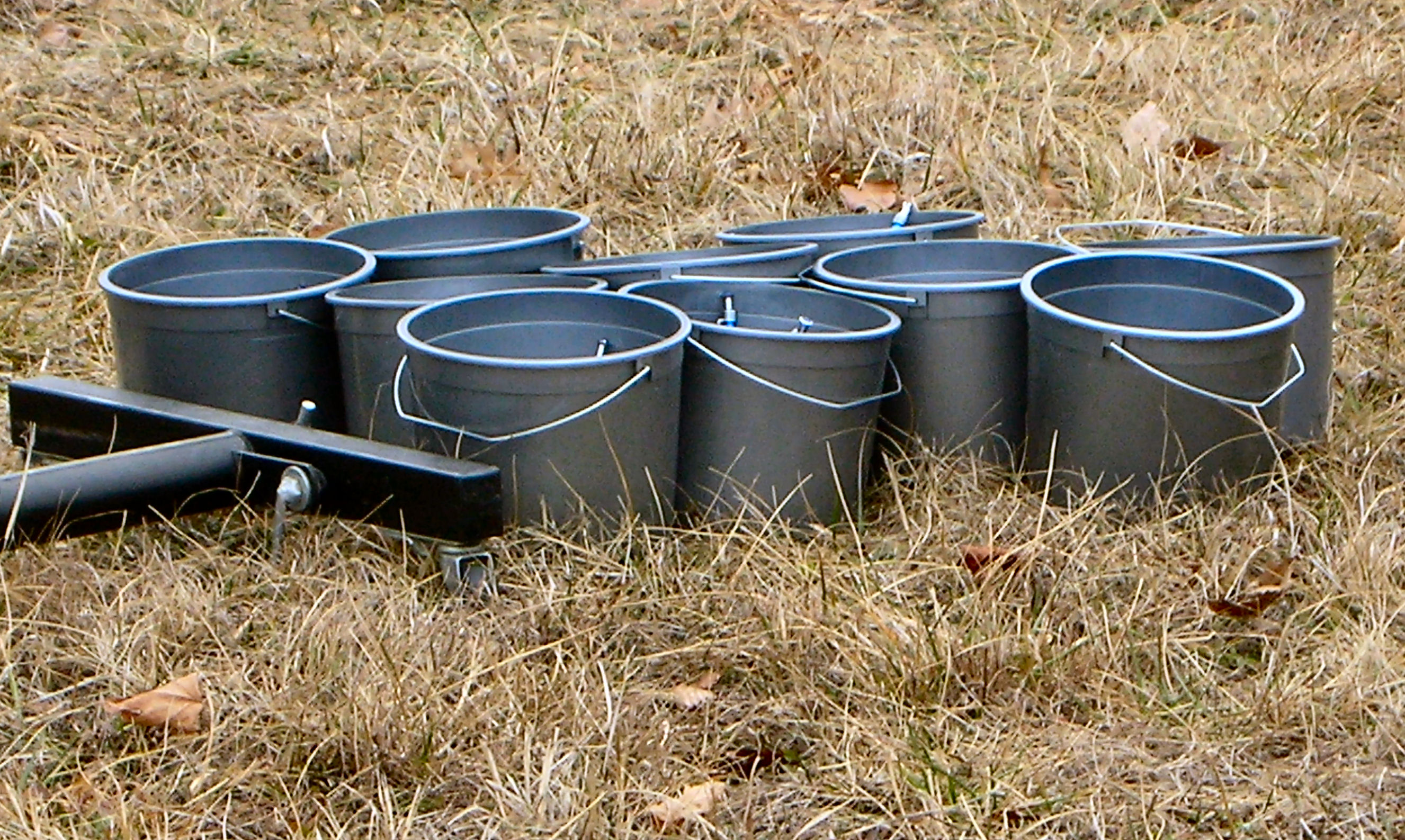 Using tasks in Outlook has proved to be a wonderful tool, enabling me to assign deadlines, label the category (my "bucket") and add notes as I progress with the task at hand.  Once it is done, I can "check it off" and see what I've accomplished and what remains for me to tackle.  Just be mindful to be realistic with your tasks at hand and not schedule all items for an unrealistic deadline. Remember, you can always tweak and adjust these lists as time moves forward.
There are so many tricks, tips and hints that you can find online to assist in your time management efforts – I recommend reading "Getting Things Done" by David Allen.  What tools work for you? Once you implement some changes, you'll be amazed at how things will run much more efficiently.  Don't forget to schedule in some fun with all this newfound free time!